Rent a car in Elounda Crete by Okay car rental in Crete .Our discount car rates gives you the option to rent a car in this small traditional village 45 klm away from Iraklio airport.
If you choose Elounda for you summer holidays in Crete your rental car can also be delivered in any of the hotels,villas or apartments to move around anywhere in central Crete and visit many Cretan beautiful villages and the gorgeous beaches of the island.
Therefore Elounda is an ideal place to collect your hire car and start your tour around the island to discover and explore the magnificent of Crete.
Okay rent a car, car hire in Elounda gives you the chance to find the discount car rates and a fleet of new and well equipped rental cars for your summer holidays in Elounda , Crete.

At OKay rent a car,car rental in Elounda we offer great prices on all car types such as: economy cars,family cars,jeeps,cabriolet,mini-vans,automatic cars,SUV . With a multilingual call center open 7 days a week 24 hours a day we assure you the best car rental price in Elounda Crete.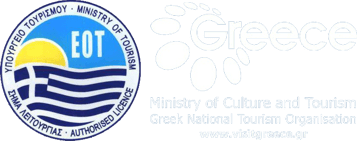 Approved by the Ministry of Tourism and the Greek National Tourism Organization