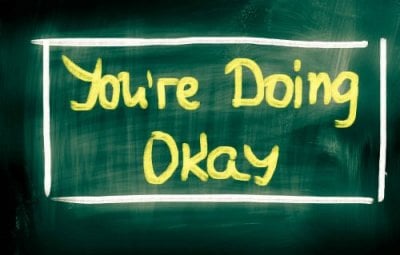 Car rental on Crete
Hiring a car by Okay allows you to take your adventures at your own pace, no need to be dictated by bus. Waiting for the bus can be a hassle if your plan doesn't go smoothly. The car can become an overflow of your adventure and with it always being close by you, you have always the ability to move easily and freely. Plus you can store your belongings inside.
Renting a car from Okay rent a car gives you the mobility you need.
That comfort to move around. You can dance along with the tune on the radio, talk to each other in a volume that you want or slouch and be as comfortable as you want.
Rent-a-car is an extremely comfortable and practical experience of traveling abroad, whether it's business or private. We do care about you and our aim is to make it as simple as possible. As fun as possible. But above all that as safer as possible. Hence,
When 
What you see, you pay
You don't pay extra for insurance
The local taxes are included in the price
You don't pay for kilometers
You don't pay to change your reservation
You don't leave a huge amount for a deposit
Your credit card is not mandatory to reserve the  car
There is not a blockage at a certain amount at your credit car
You get free cancellation policy
You get free maps
You get free baby seats
You get free 2nd driver
You get assistance all day long
You get road assistance 24 hours per day all over the island  
You find the best low cost car rental deals on Crete!!
then  You are doing OKay !!
At Okay rent a car, we offer low cost car rental rates, therefore stay connected and be informed first of our low budget offers.
Whether it's business or a rental for yourself, renting a car gives you the benefit of having mobility and offers flexibility. Gives you the ability to move quickly and easily. If you have long term travel plans or simply need a replacement vehicle, renting a car for a month or more is the perfect solution. One of the main advantages of renting a car for a longer period of time is without a doubt the price. In many cases, renting a car for a month is cheaper than having your own car. 
Check regularly our official website:  www.okaycrete.com   and also our
                                      Facebook page:  www.facebook.com/okay.rentacar