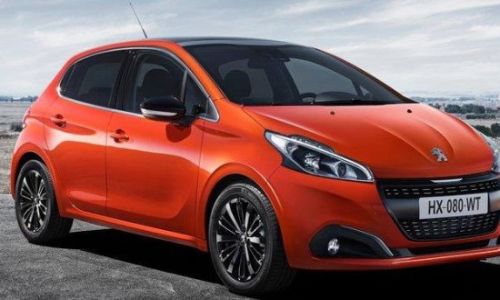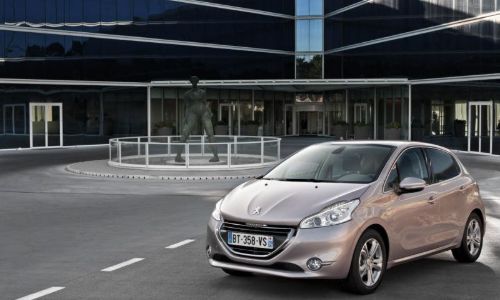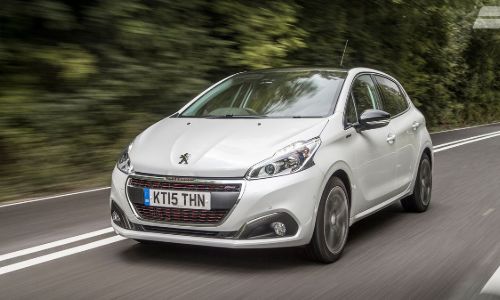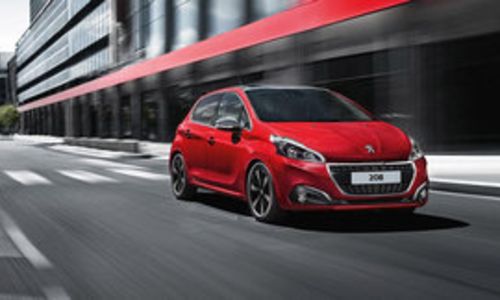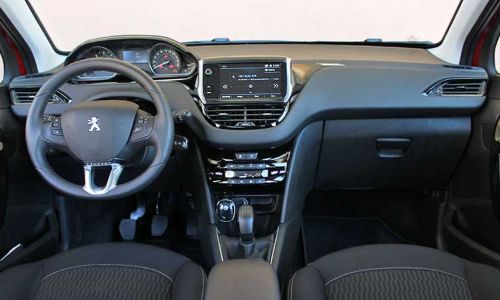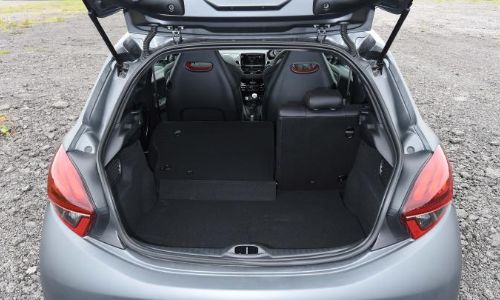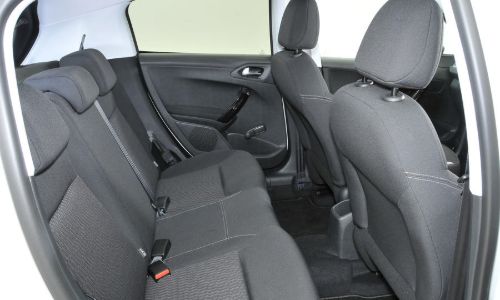 Peugeot 208. It is one of the most efficient models and is among the most decked out superminis on the market today when it comes to advanced features and options for interior design. It handles well and is surprisingly stylish for a mini making it one of our more popular models for locals and visitors alike who need plenty of space in their car rentals. With enough space for 5 people and cargo space in the back, there is room for all and with a 5 door set up you can easily access anything you need. Check it out today for yourself and see why the Peugeot 208 is one of our most requested models! 
Free pick up and drop  off
Try by youreself to rent a Peugeot 208 and explore the beauty of Crete. You can rent it direct at Heraklion airport, or Chania airport. But we can deliver it to you at: Kato gouves, Kokkini chani, Gournes, Analipsi, Anissaras, Hersonissos, Stalida and at the most major touristic places.
Hire a cheap car direct from Heraklion airport or Chania airport
Rent your low-cost car direct from Heraklion airport - Chania airport
Looking for a small or medium economy car rental or something a little larger to fit all the family? At Okay rentals, we have a great range of comfortable rental cars to choose from. Browse our fleet range now and rent a car online today.
Go ahead and book your hire car today, you don't have to worry about paying for it until later. Take advantage of our free cancellation service, which lets you cancel your booking up to 48 hours prior to pick up without any fees. Secure your car at a great price today (all insurances included in the price).
We want you to enjoy our cars and to have a safe holiday here in Crete. All our hire cars are serviced and maintained regularly to ensure your safety.
You can find Okay rent a car on Crete  at:
Car rental stations on Crete :

✔️Rent a car at Heraklio airport (HER) Crete     ✔️Rent a car Kato Gouves   
✔️Rent a car at Chania airport (CHQ) Crete        ✔️Rent a car Kokkini chani
✔️Car rental Chersonissos                                          ✔️Car rental Anissaras
✔️Car hire Analipsi                                                        ✔️ Rent a car Heraklio
✔️Rent a car Stalida                                                       ✔️ Rent a car Heraklio port