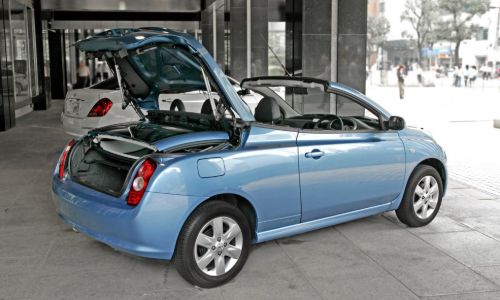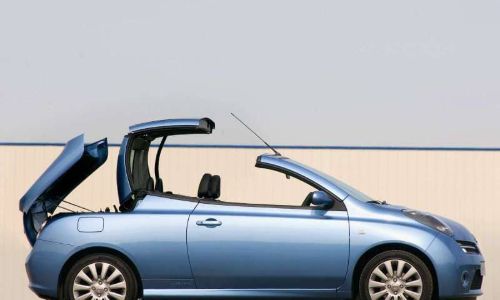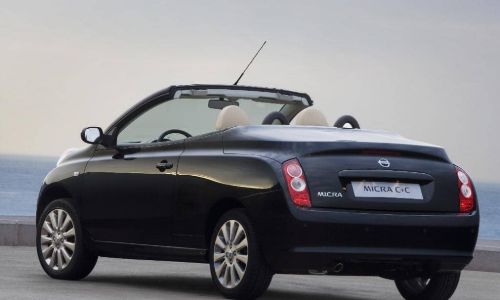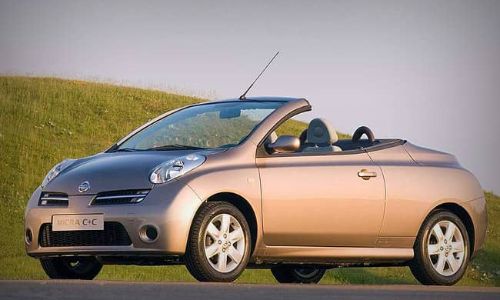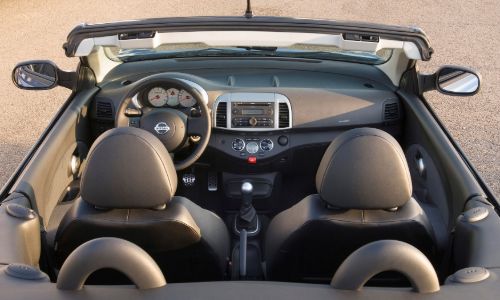 Nissan micra cabrio is  an affordable cabrio and as all the cabriolets itgives you the feeling of freedom It is stylish while also offering great control and speed with a powerful engine. Nissan micra as all the cabrios is on high request therefore don't delay your reservation. 
Free pick up and drop off
You can rent it direct at Heraklion airport, or Chania airport. But we can deliver it to you at: Kato gouves, Kokkini chani, Gournes, Analipsi, Anissaras, Hersonissos, Stalida and at the most major touristic places.
Full insurance
Full insurance 100 % is included in the price. No hidden costs ! No extra charges ! No credit cards.
Hire a cheap car direct from Heraklion airport or Chania airport
Rent your low-cost car direct from Heraklion airport - Chania airport
Looking for a small or medium economy car rental or something a little larger to fit all the family? At Okay rentals, we have a great range of comfortable rental cars to choose from. Browse our fleet range now and rent a car online today.
Go ahead and book your hire car today, you don't have to worry about paying for it until later. Take advantage of our free cancellation service, which lets you cancel your booking up to 48 hours prior to pick up without any fees. Secure your car at a great price today (all insurances included in the price).
We want you to enjoy our cars and to have a safe holiday here in Crete. All our hire cars are serviced and maintained regularly to ensure your safety.
You can find Okay rent a car on Crete  at:
Car rental stations on Crete :

✔️Rent a car at Heraklio airport (HER) Crete     ✔️Rent a car Kato Gouves   
✔️Rent a car at Chania airport (CHQ) Crete        ✔️Rent a car Kokkini chani
✔️Car rental Chersonissos                                          ✔️Car rental Anissaras
✔️Car hire Analipsi                                                        ✔️ Rent a car Heraklio
✔️Rent a car Stalida                                                       ✔️ Rent a car Heraklio port