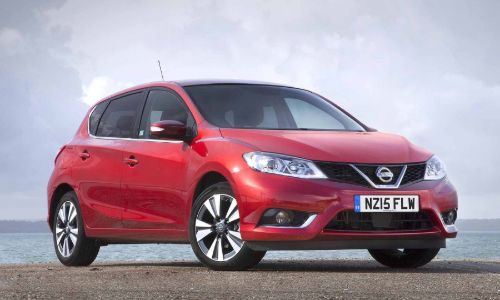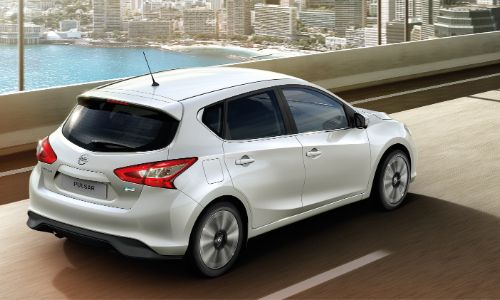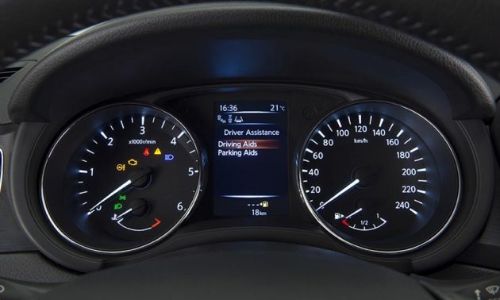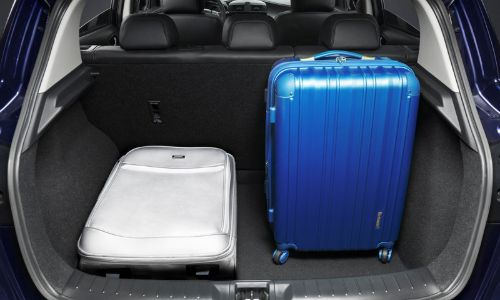 The Nissan Pulsar Automatic is a great choice, well equipped and good-value hatchback if you prefer automatic transmission setups. This is the car you need to consider for family transportation or carpooling needs. The Nissan pulsar Automatic is one of our most popular models thanks to its safety features, advanced comfort design interior, amazing power and drive, and the customization packages that are available. and it is easy to see why everyone is falling in love with the newest model from Nissan. Check it out for yourself and see how perfectly elegance and usability can blend into one amazing vehicle. Get a Nissan Automatic now by giving us a call!
Car rental places
Try by youreself to rent a Nissan Pulsar and explore the beauty of Crete. You can rent it direct at Heraklion airport, or Chania airport. But we can deliver it to you at: Kato gouves, Kokkini chani, Gournes, Analipsi, Anissaras, Hersonissos, Stalida and at the most major touristic places.
No Hidden costs - No extra charges - No deposit - No risks
Hire a cheap car direct from Heraklion airport or Chania airport
Rent your low-cost car direct from Heraklion airport - Chania airport
Looking for a small or medium economy car rental or something a little larger to fit all the family? At Okay rentals, we have a great range of comfortable rental cars to choose from. Browse our fleet range now and rent a car online today.
Go ahead and book your hire car today, you don't have to worry about paying for it until later. Take advantage of our free cancellation service, which lets you cancel your booking up to 48 hours prior to pick up without any fees. Secure your car at a great price today (all insurances included in the price).
We want you to enjoy our cars and to have a safe holiday here in Crete. All our hire cars are serviced and maintained regularly to ensure your safety.
You can find Okay rent a car on Crete  at:
Car rental stations on Crete :

✔️Rent a car at Heraklio airport (HER) Crete     ✔️Rent a car Kato Gouves   
✔️Rent a car at Chania airport (CHQ) Crete        ✔️Rent a car Kokkini chani
✔️Car rental Chersonissos                                          ✔️Car rental Anissaras
✔️Car hire Analipsi                                                        ✔️ Rent a car Heraklio
✔️Rent a car Stalida                                                       ✔️ Rent a car Heraklio port