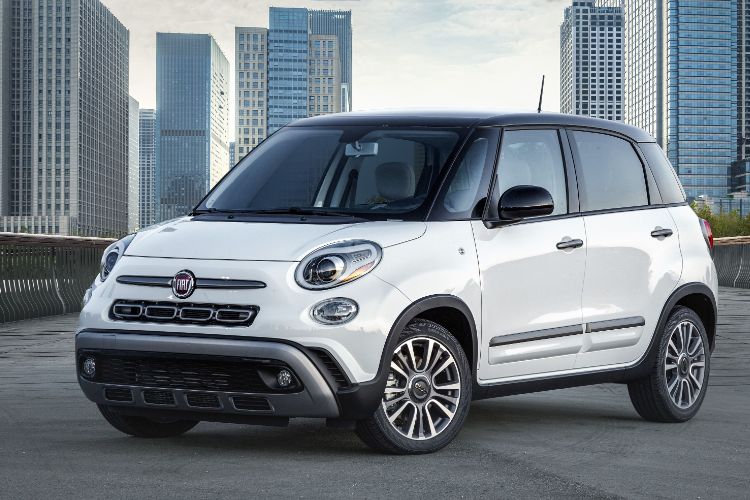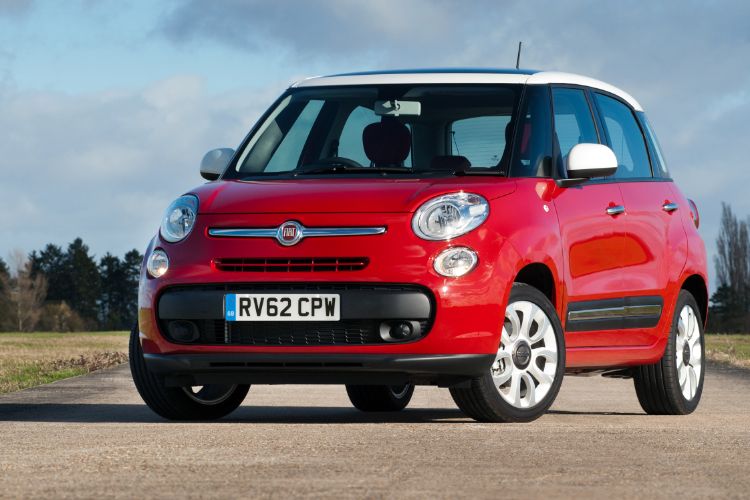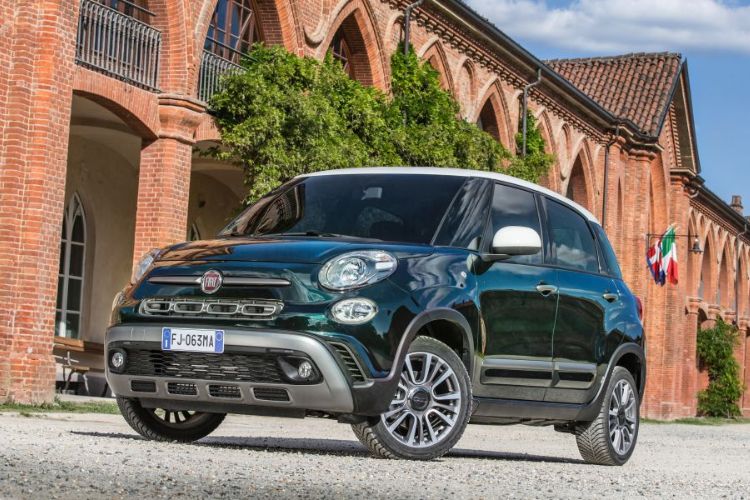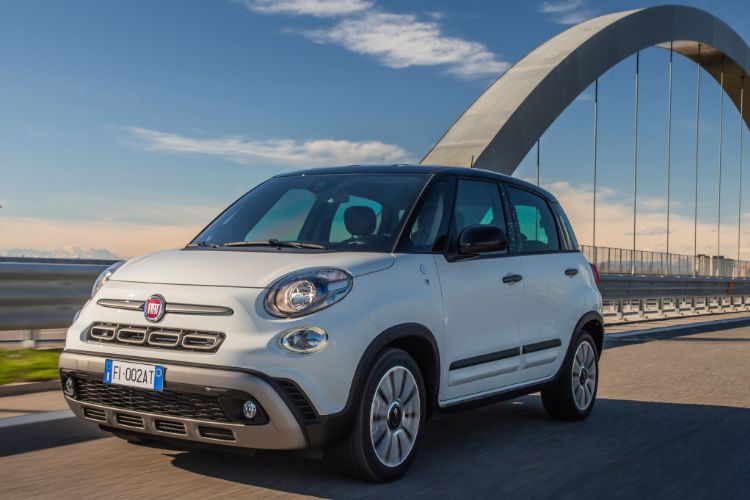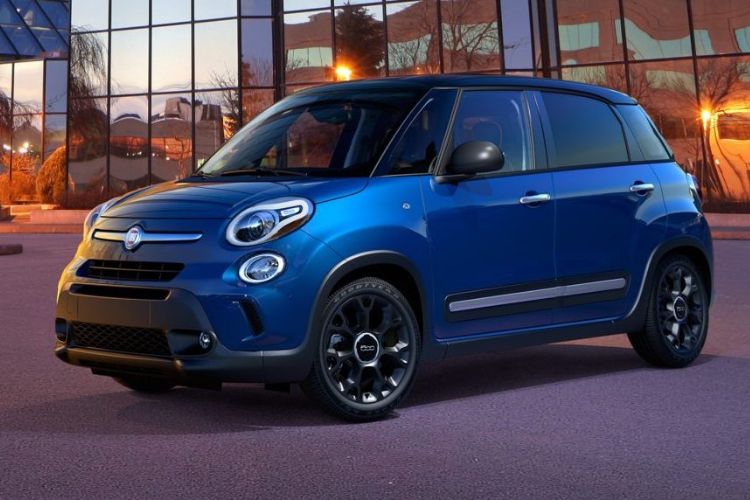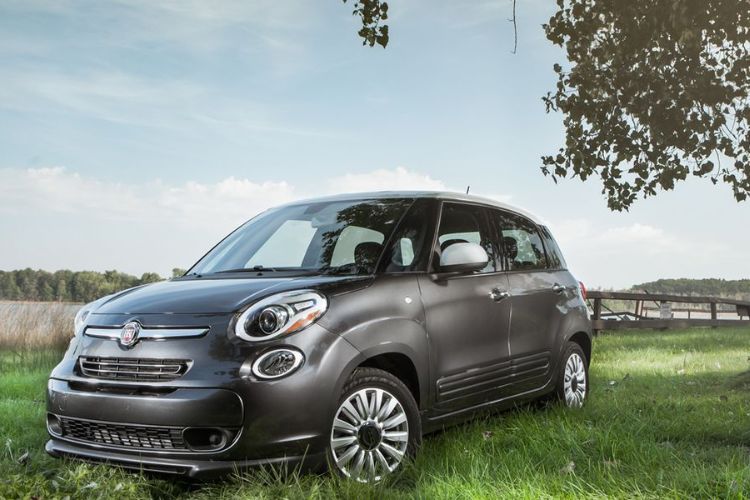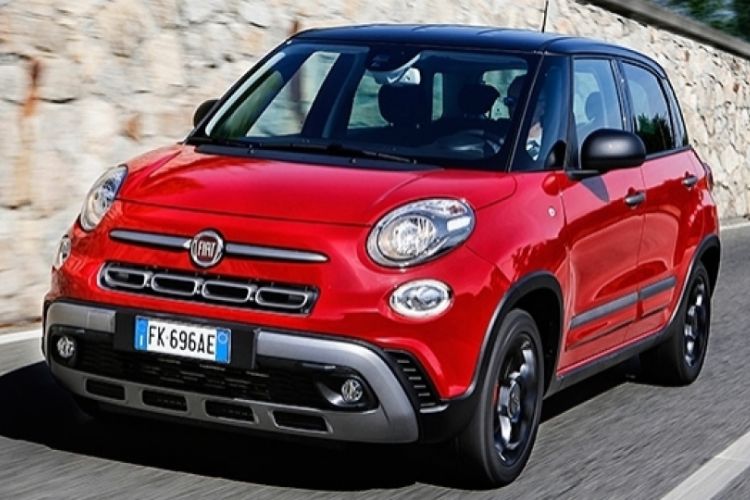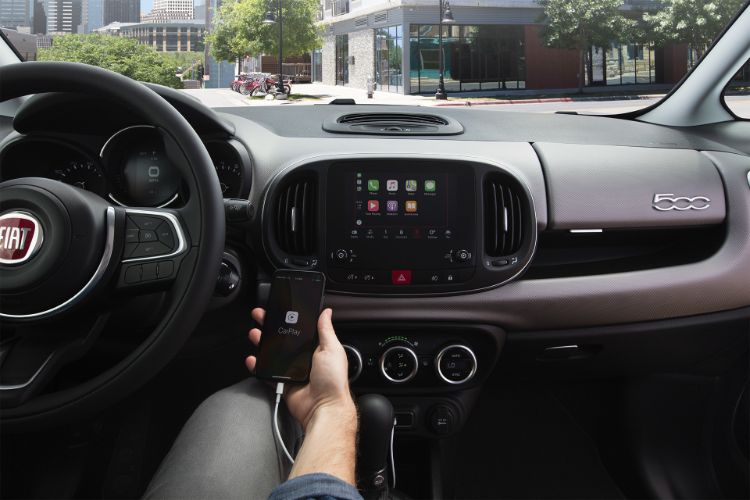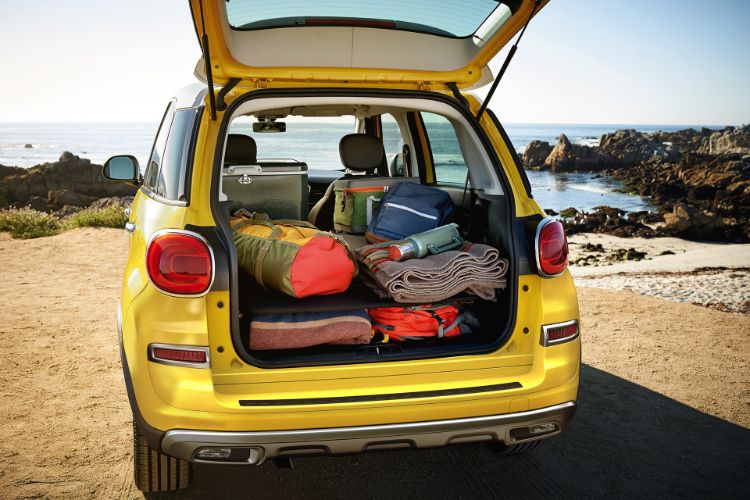 Discover the Fiat 500L, which is of course based on the popular Fiat 500 city car. That means it has the same retro design, trendy interior and economical engines as its smaller sibling. However, its larger size makes the 500L much more practical for families, as it has a spacious boot and five seats that can be used by adults.
The 500L is the bold, spacious, five-door city car that started the retro revolution of this model and is suitable for both families and fashion-conscious city dwellers.
This model claims to be the most space-efficient design in the smallest segment of compact MPVs, and has been available from the start with the widest and cleverest range of unique accessories.
In other words, a compact people carrier to get excited about. In a Fiat that adds a welcome touch of fashion to the family car.
Passengers in both the front and rear seats will find plenty of room inside the Fiat 500L, even if the seats themselves offer little support. The large windows provide an excellent view of the outside. An optional panoramic sunroof adds an airy feel, but you'll want to pass on this option if you're taller than 6 feet. Cargo volume is impressive for this class: 22 cubic feet behind the rear seats and 68 cubic feet with the seats folded.
To turn the cute city car into something more practical, it was necessary to throw away almost everything except the engines and some styling elements, and there's no doubt that much of the charm and appeal was lost. But what's left is a small car that offers plenty of space and is cheap to buy."
Fiat is good at small cars. Very good, in fact. And if your choice is a small, efficient, and spacious car, then Fiat 500L is your car for rent on Crete. Get the best deal for your car hire in Heraklion in less than 2 minutes!
The Fiat 500L features large glass surfaces and a split windshield pillar that contribute to a light and airy feel. The dashboard dials that control the heating are easy to use on the go, and the large touchscreen navigation/infotainment system is clear and well-placed - you don't have to take your eyes off the road to see it.
The Fiat 500L's interior is uncluttered and functional, with an emphasis on family-friendliness. That means the interior is more like the Panda, with more durable plastics, although in this case colour is added with bright inserts.
On the road, the Fiat 500L behaves quite decently for a car of this size. The handling is well controlled (even better than the standard 500), and it does an admirable job of absorbing bumps while keeping its cool in the corners. The steering is light, which is welcome when parking, but can feel a bit artificial at higher speeds.
Impressively, the Fiat 500L received the top score of five stars in the 2012 Euro NCAP safety test. Adult occupant safety was rated very highly at 94%, child safety at 78% and pedestrian safety at 65%. It also scored well for safety assistants at 71%. However, that was a few years ago now
A fiat 500L rental car is a wonderful vehicle choice for travelers who want a car that is economical yet offers a fair amount of passenger and luggage space. Ideal to get it directly at the airport and immediately start your journey
Is a very popular car and in high demand in the car rental market. Get your deal today and don't miss out!!!!
Remember, the earlier you reserve, the cheaper it'll be for you!
Local car rental company on Crete
---
We are a local car rental company on Crete with over 30 years of experience.
We provide Full insurance with no excess at no risk for the renter. There are no extra or hidden insurances. 
A full deposit refund is available for a cancellation occurring a minimum of one day prior to the delivery date. Car Replaced for free if breakdown. No credit card required. 
All prices are final. The price you reserve is the price you pay!!  
---
Our car rental deals include:
✅  Free of charge airport deliver ✅ 24/7 hours road assistance  ✅  24/7 hours support services.  
✅  Unlimited mileage  ✅  Free of charge baby seats  ✅  Free of charge 2nd driver  ✅  Free of charge road maps 
✅  Full insurance with no excess and "0" deductible.
---
Do you need more help?
Chat with us ☎ Viber, ☎ What's App,
Telephone to us, mob. +30 6970980918
It is always better to book your car early and avoid last-minute disappointments!  Profit from our early booking offers !!
Send us an inquiry and ask the price for your rental car in Crete
---