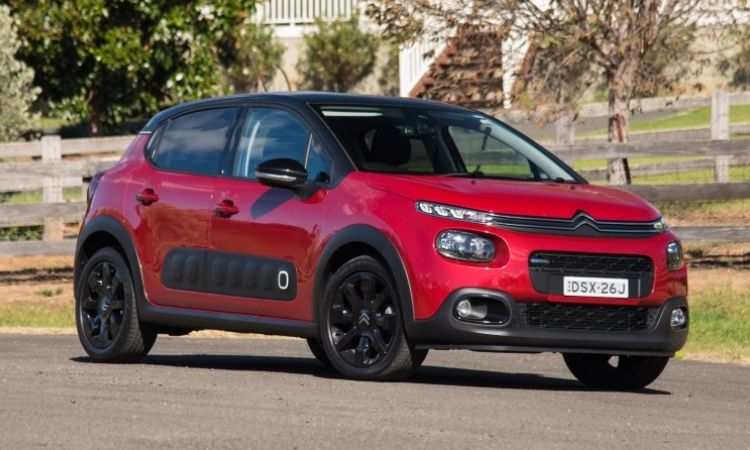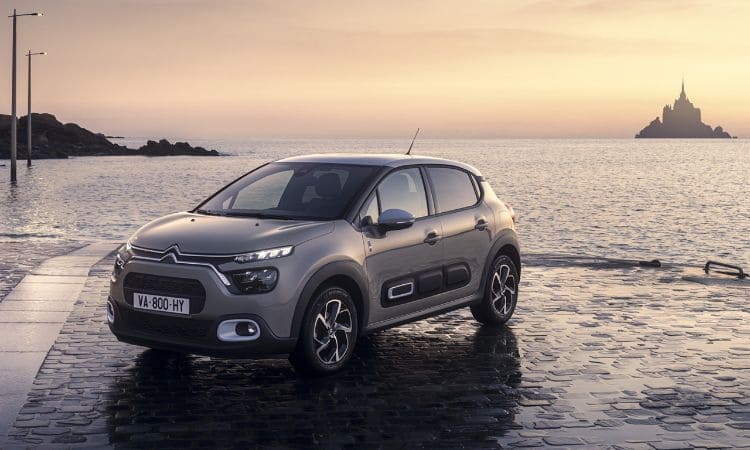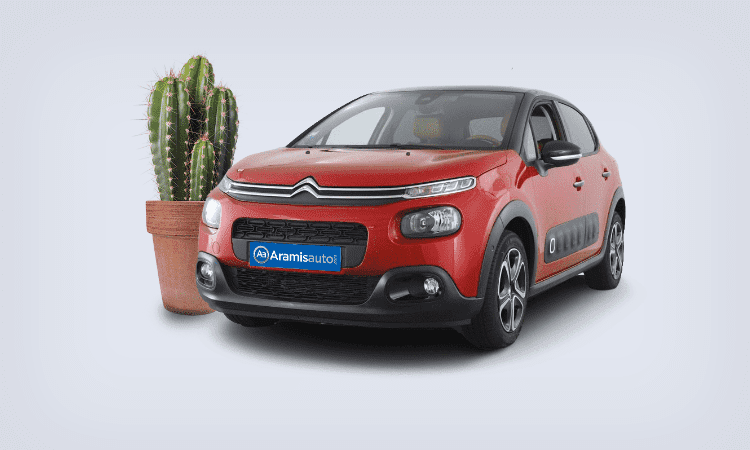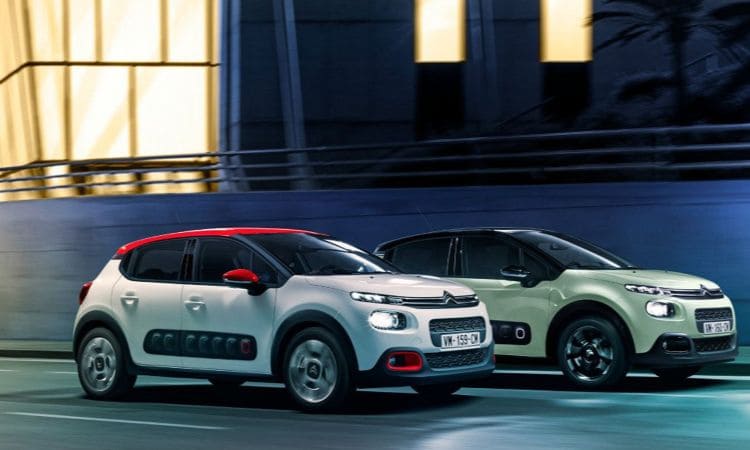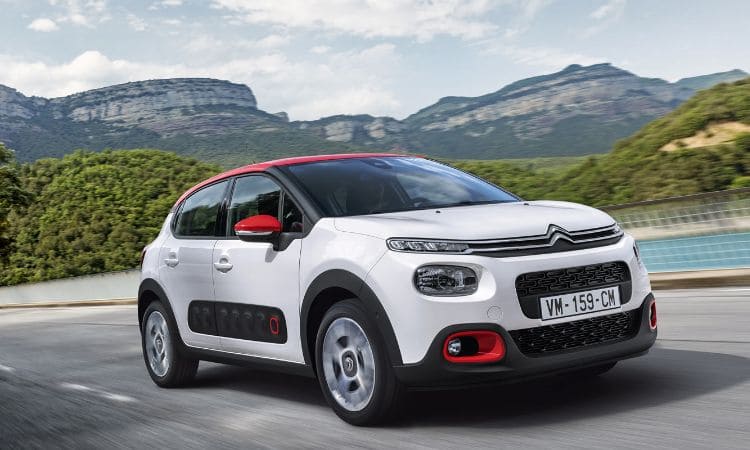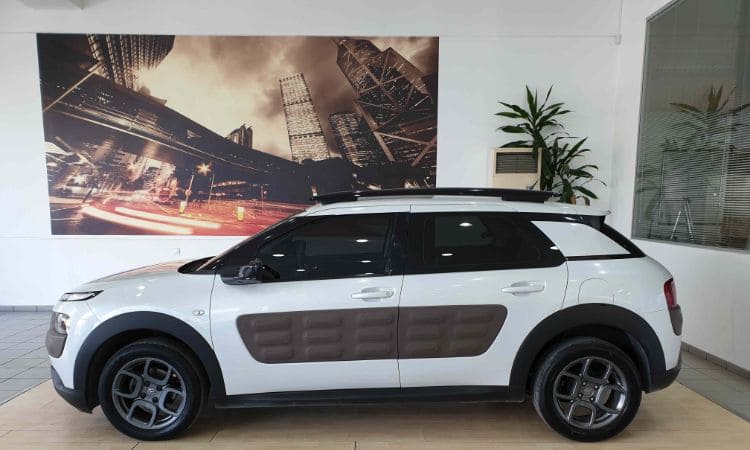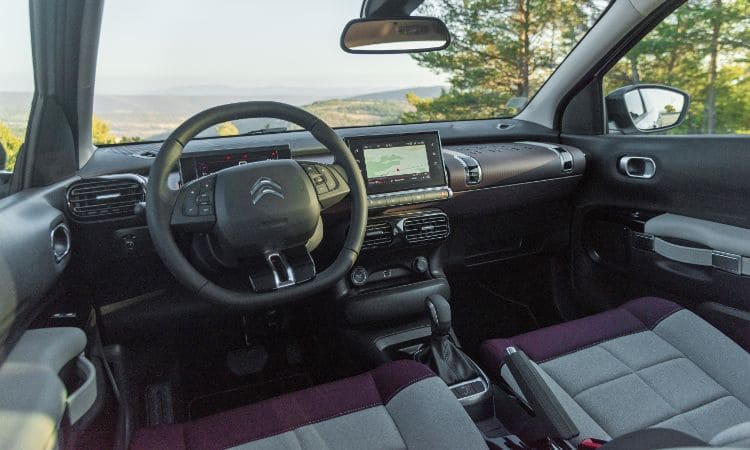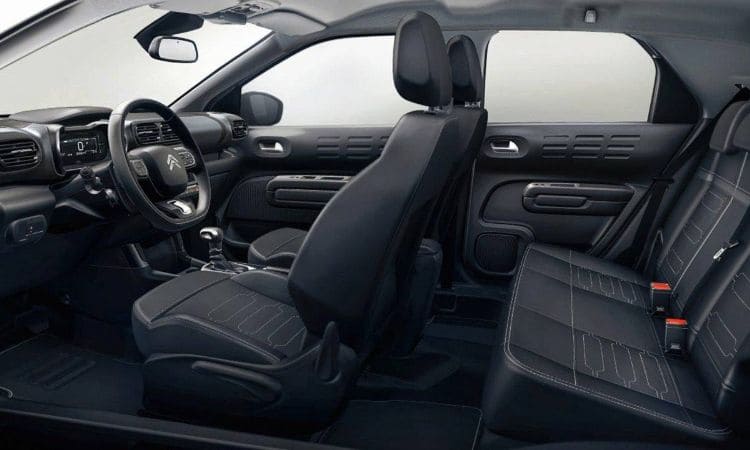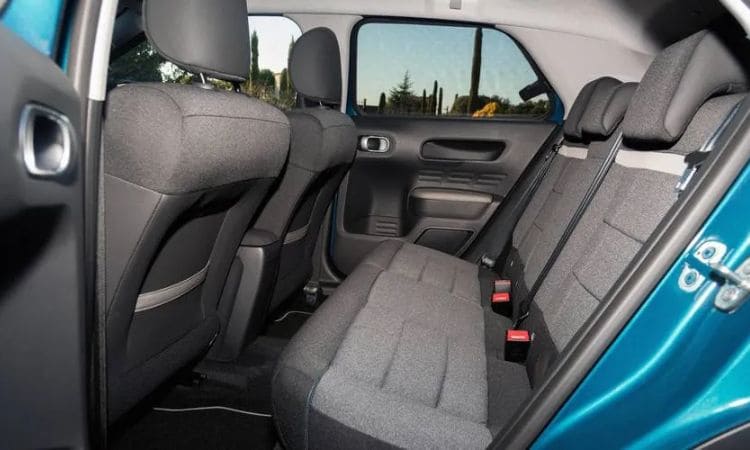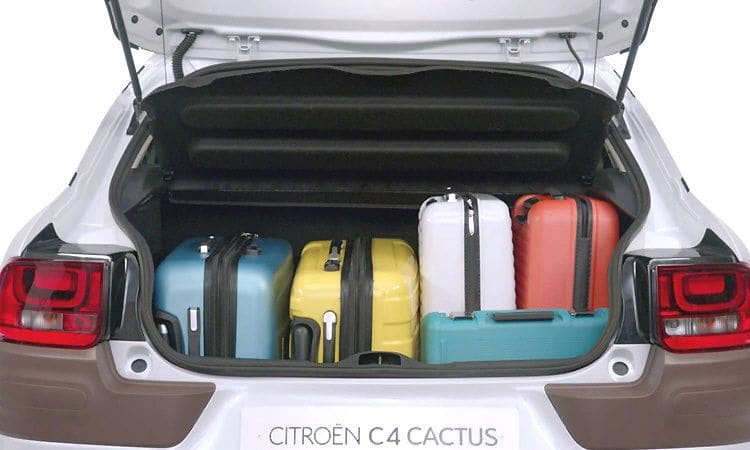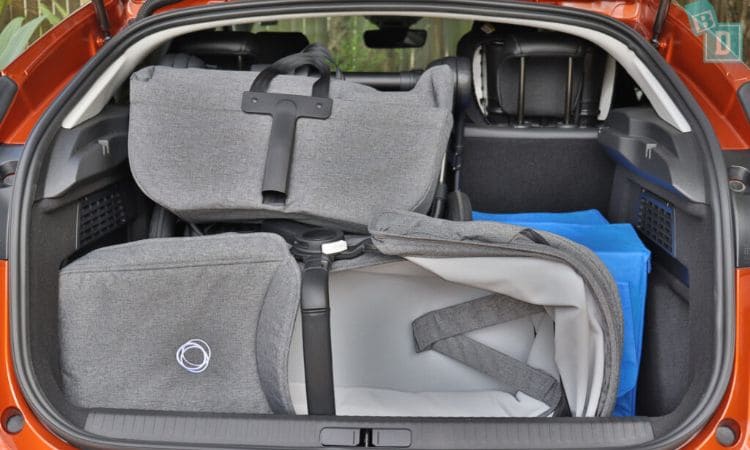 The Citroen C4 Cactus SUV is a fun-looking five-seater that is a combination of a hatchback, sedan, and SUV. It makes a fantastic family vehicle.
The outer rear seats of the back seats have ISOFix behind gorgeous covert zips that are almost as delicate as those in the Peugeot 2008. On the highway, the Citroen C4 Cactus has a smooth ride and good smoothness, and it performs well.
The Citroen C4's interior is tidy and understated; all of the buttons on the steering wheel and in the center console have been kept to a minimum to give the car a clean, contemporary look. The interior's clean and minimalist design, which appears to have been influenced by travel and luggage, is just as fashionable as the exterior.
In order to prioritize comfort for the third-generation C4, Citroen has chosen to adopt hydraulic dampers, which are intended to more efficiently handle significant road imperfections and decrease any impact felt within the cabin.
There is no doubt that comfort comes first.
The Citroen C4 does a great job of absorbing the majority of normal in-town potholes, speed bumps, and damaged roads because comfort is clearly the top focus here. However, it's one of those cars where you don't worry about bumping up the kerb a little bit to park. Where it does get stuck are particularly huge or sharp bumps, which can occasionally pierce the cabin.
The Citroen C4's trunk is particularly noteworthy. The 380-liter boot of the Citroen C4 is spacious.
The Citroen C4 Cactus is a unique, useful, family vehicle with some thoughtful features like smart suspension to soak up bumps, is exquisitely sculpted, and look. The Citroen C4 is a desirable option thanks to its attractive appearance and emphasis on comfort.
Try out the Citroen C4 Cactus SUV if you're looking for a rental that's economical, stylish, safe, and fuel-efficient!
Local car rental company on Crete
---
We are a local car rental company on Crete with over 30 years of experience.
We provide Full insurance with no excess at no risk for the renter. There are no extra or hidden insurances. 
A full deposit refund is available for a cancellation occurring a minimum of one day prior to the delivery date. Car Replaced for free if breakdown. No credit card required. 
All prices are final. The price you reserve is the price you pay!!  
---
Our car rental deals include:
✅  Free of charge airport deliver ✅ 24/7 hours road assistance  ✅  24/7 hours support services.  
✅  Unlimited mileage  ✅  Free of charge baby seats  ✅  Free of charge 2nd driver  ✅  Free of charge road maps 
✅  Full insurance with no excess and "0" deductible.
---
Do you need more help?
Chat with us ☎ Viber, ☎ What's App,
Telephone to us, mob. +30 6970980918
It is always better to book your car early and avoid last-minute disappointments!  Profit from our early booking offers !!
Send us an inquiry and ask the price for your rental car in Crete
---