What are the rules in Greece for a child in a car?
Child Restraint Systems (CRS): Children under the age of 135 cm (approximately 4 feet 5 inches) must be secured using an appropriate child restraint system. The type of CRS required depends on the child's weight:
Children weighing up to 9 kg (20 lbs) must use a rear-facing infant carrier.
Children weighing between 9 kg and 18 kg (20-40 lbs) must use a forward-facing child seat.
Children weighing between 15 kg and 36 kg (33-79 lbs) must use a booster seat.
Seat Placement: It is generally recommended that children under 12 years of age should not sit in the front seat of a vehicle equipped with airbags unless all rear seats are occupied by other children under 12 years of age. In such cases, the child must use an appropriate child restraint system.
Seat Belt: Children over 135 cm (4 feet 5 inches) in height or 12 years of age can use the adult seat belt. It is important to ensure that the seat belt fits properly, with the lap belt positioned low on the hips and the shoulder belt crossing the chest and shoulder.
Enforcement: Failure to comply with the child restraint rules can result in fines and penalties.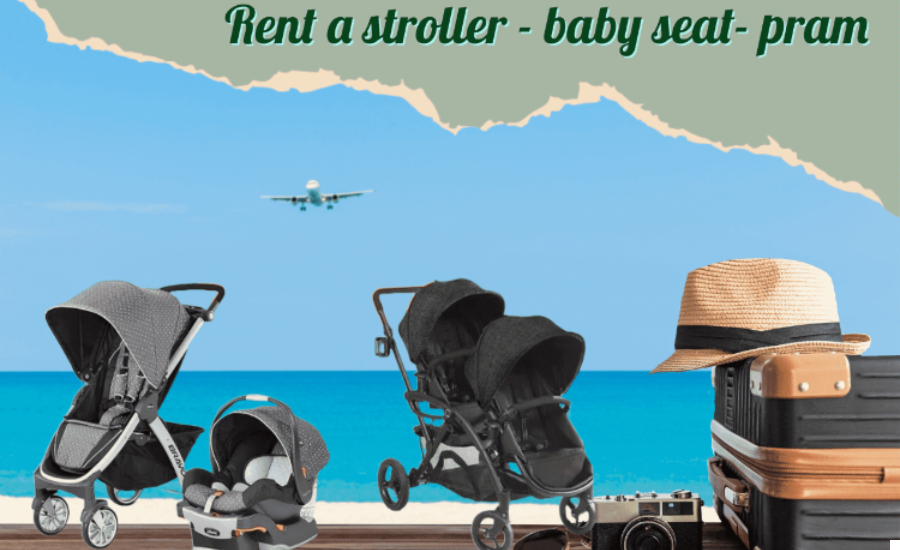 What are the different kinds of baby seats?
There are several different types of baby seats designed to provide safety and comfort for infants and young children. Here are some commonly used baby seat types:
Infant Car Seat: These seats are specifically designed for newborns and infants up to around 1 year old (or a specific weight limit). They are rear-facing and provide crucial support for a baby's head, neck, and spine. Infant car seats often come with a detachable base that remains installed in the car, allowing for easy removal and transfer of the seat.
Convertible Car Seat: Convertible car seats are designed to accommodate both infants and toddlers. They can be adjusted to face either rearward (for infants) or forward (for older children) depending on the child's age, weight, and height. Convertible car seats generally have higher weight and height limits compared to infant car seats, allowing for extended use.
All-in-One Car Seat: These versatile seats are designed to grow with your child from infancy to toddlerhood and sometimes even beyond. They can function as rear-facing seats for infants, forward-facing seats for older children, and eventually convert into a booster seat. All-in-one car seats offer long-term value as they can be used for several years, accommodating your child's changing needs.
Booster Seat: Booster seats are used for older children who have outgrown forward-facing car seats but are not yet tall enough to use the vehicle's seat belt alone. Booster seats elevate a child, positioning the seat belt correctly over their shoulder and across their lap for optimal safety. There are high-back boosters that provide additional head and neck support, as well as backless boosters that are more compact and suitable for older children.
Remember that it's crucial to choose a baby seat that meets safety standards and is suitable for your child's age, weight, and height. Always follow the manufacturer's guidelines and local regulations when installing and using a baby seat to ensure your child's safety on the road.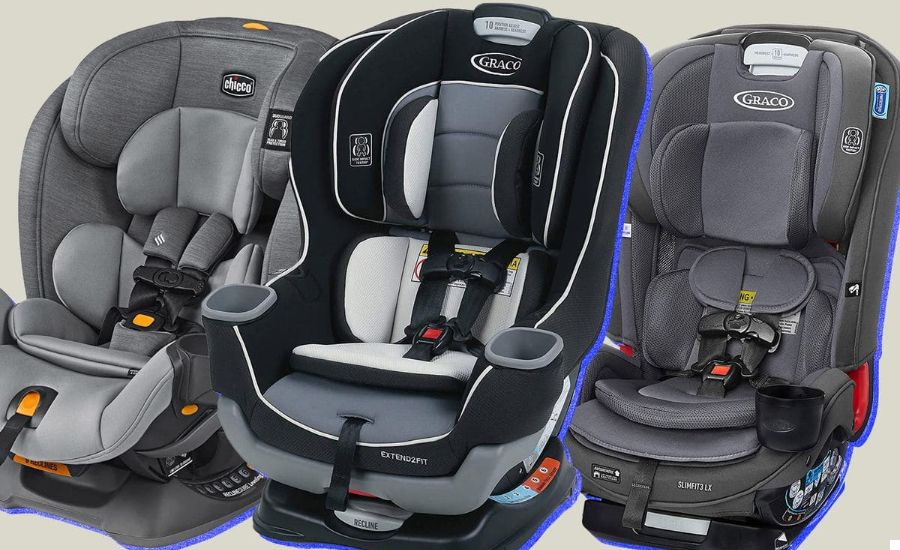 Isofix car seats are available upon request
ISOFIX is an international standardized fitting system that provides the safest, easiest and quickest way to correctly install a child car seat without the need for vehicle seat belts. By choosing  Isofix you have chosen one of the safest and easiest ways to keep your child safe during car journeys. Isofix seats can be pre-ordered at an extra cost of 12 € per day.
Why rent a buggy or a pram in Greece
There are several reasons why renting a buggy, pram, or pushchair can be beneficial:
Convenience: Renting a buggy or pram can provide convenience, especially when traveling or going on vacation. Instead of bringing your own bulky equipment, you can rent a lightweight and compact stroller at your destination. This saves you from the hassle of carrying or transporting your own pram.
Cost-effective: If you're traveling for a short period or don't want to invest in a pram for long-term use, renting can be a cost-effective option. Renting eliminates the need for purchasing an expensive stroller that you may only use occasionally.
Space-saving: Strollers can take up a significant amount of space, especially if you're traveling by plane, train, or car. Renting a pram at your destination means you don't have to worry about storage or extra baggage.
Maintenance and repairs: When you rent a pram, you don't have to worry about maintenance or repairs. If the stroller has any issues during your rental period, the rental service can take care of it, providing you with a hassle-free experience.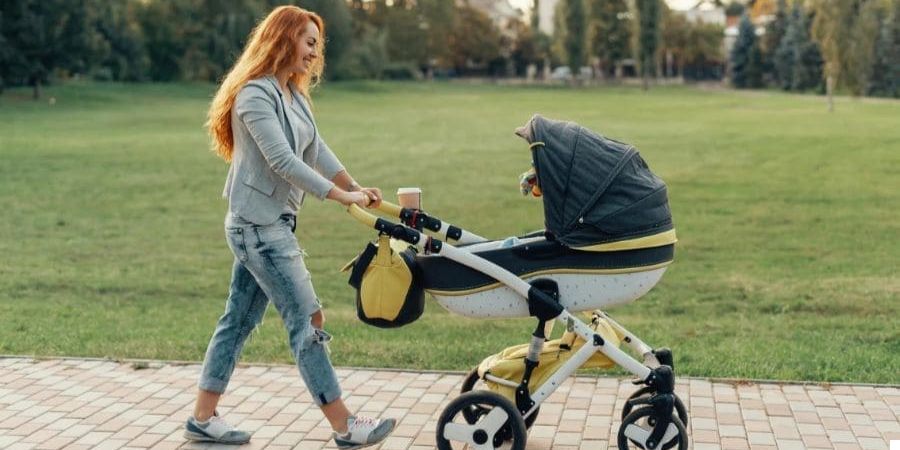 Renting a Buggy, Pram, or Stroller
Are you planning a family vacation or a day out with your little one? Consider the convenience and comfort of renting a buggy, pram, or stroller.
Renting a buggy, pram, or stroller offers convenience, flexibility, and a hassle-free experience, allowing you to focus on enjoying your time with your little one. Explore your destination comfortably and effortlessly, knowing that you have the perfect stroller to meet your child's needs. Embrace the freedom and convenience of renting, making your family outings smooth and enjoyable.
Take an offer today