---
    Free Baby Seat or Child Chair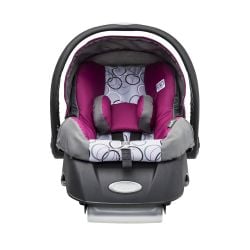 ● Baby seats are available upon request
    Simply, inform us about the age of your little ones and we will provide you with the baby seat/child seat. 
1st Baby Seat or 1st child chair is free of charge! Each extra baby seat costs 3 € /day.
---
 ISOFIX car seats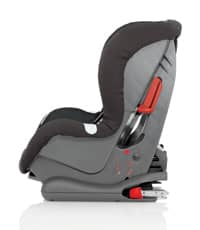 ●Isofix car seats are available upon request
ISOFIX is an international standardized fitting system, which provides the safest, easiest and quickest way to install a child car seat correctly without the need of vehicle seat belts. By choosing  Isofix you have chosen one of the safest and easiest ways to keep your child safe during car journeys. Isofix seats can be pre-ordered with an extra cost of 5€ per day.
---
 Prams and Strollers
●Prams and Strollers  are available upon request
 Now, you don't have to worry about the pram or stroller for your kids, while you are on holidays and you don't have to carry them with you. Just contact us and let us know the ages of your kids and will inform you about what prams or strollers are suitable for them
You can rent them for the whole period of your holidays at a very low cost, for stress-free holidays. Service is available at all locations upon request and prices are starting from just 7 € per day!
---
If you wish to make a car reservation including a baby seat, Isofix car seat, pram or stroller appliance please select the appropriate choice when you proceed with the online reservation.
At the second step the system will show you the price for the rental and the price for the baby seat, Isofix car seat, pram and Stroller appliance.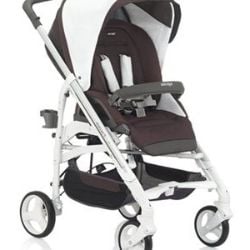 ---
---