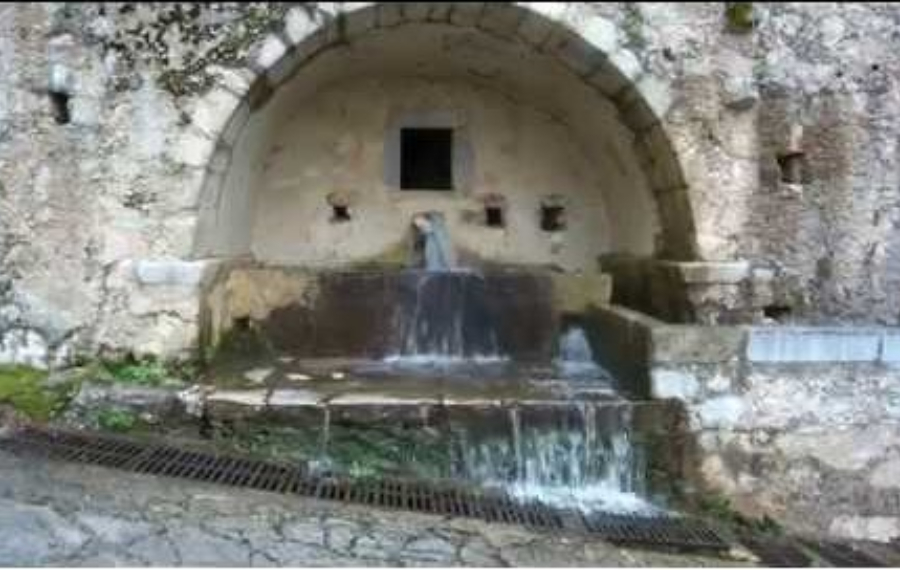 Where is Krasi?
Krasi is situated at the foot of Mount Selena in an altitude of 600 m. and is a charming destination.
A small traditional village, hidden  in the middle East of Crete at the region of Heraklion.
How you get to Krasi by car
You can rent a car and drive to Krasi from Heraklion capital. Driving Eastwards towards Lassithi plateau and Ag. Nikolaos in about 40 min, you will reach Krasi. From Heraklion international airport (HER)) is 42 km distance. Renting a car is the best option to visit this authentic village and wonder the surrounding area, to feel the Cretan atmosfair and enjoy the greek hospitality.
What to see at Krasi
There you can find the majestic plane tree, a monument of Nature protected by the state, which is over 100 years old.
Krasi belongs to a protected natural area (NATURA 2000) and is surrounded by a beautiful forest of evergreen oaks and kermes oaks with several walking trails to explore.
Krasi is also known as a "literary" village, as famous Cretan writer Nikos Kazantzakis spent several summers with his friends here, writing and resting. Since 2009 operates "The House of Literature", the second in Greece.
The huge stone mills are right next to the Kera village.
These mills were built during the 1800s and worked until the end of WWII.
The massive windmills stand opposite in a magnificent observation point that reaches all the way to the sea, and from where you can easily stop the abandoned and fascinating Dam of Aposelemis.
What to visit the nearby Krasi area
One more place to visit in the Plateau of Lassithi, quite close to the mills, is the unique Homo Sapiens Museum. Great if you're travelling with kids, as it's really educational and didactic, but also good for adults interested in the history of the island and of mankind.
You can spend an hour (or more) travelling back to the age of caves and follow the whole evolution of mankind until the present time. Once you're done with the visit, enjoy a refreshment in the museum's café while soaking in the spectacular views of the area. In fact, you will be standing over 803 meters above sea level. 
Here you can read more about
Lasithi plateau.
Let the road guide you and explore the best-hidden villages of Crete.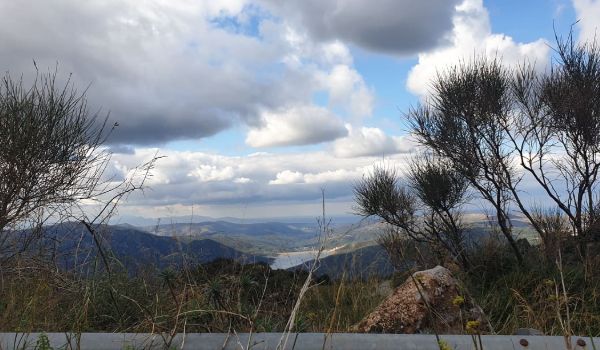 Thank you for reading our article: Krasi village . Find more articles about Crete here