What documents are needed to rent a car on Crete?
Finally, We can travel again !!!! Yuppiiii!!!!
Even if there are some restrictions, travel seems to be closer, much closer than a year before( Thanks covid ).
Happier than ever you booked your trip and now you see all the nice photos of crystal blue waters, breathtaking views, hidden gems, traditional villages and more. But how will you go?
By participating in a bus tour? too many people,
by public bus? too long, 
by taxi? toooo expensive, 
Walking?? Not possible !! Forget it !!
Truly the best option is to rent a car.! Okay !! fine !!! You are convinced, but are you allowed to drive on Crete, can you drive, if your "mama country" is not in the EU ???
The answer is NO ! for the most without an international drivers permit. 
Do you need an international driver's permit to rent a car in Crete or the national driver's licence is sufficient?
What documents are needed to rent a car on Crete? International permit or national driver's licence.
Learn what documents are necessary and avoid last minutes troubles.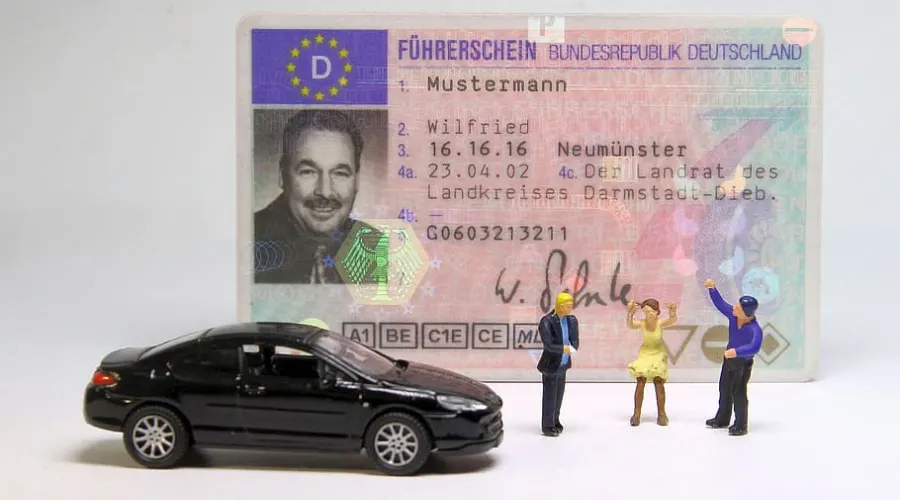 International Driving Permit
 An International Driving Permit (IDP) is a requirement to rent and drive a motor vehicle legally in Greece.  It is mandatory to accompany your valid domestic driver's license with an (IDP) at the time of receiving the car you rented 
An International Driving Permit is a United Nations regulated document written in 10 languages and serves as an officially recognized translation of a domestic driver's license that allows the holder to drive a private motor vehicle in any country or jurisdiction that recognizes the document.   
Note: It may be the case where some car rental agencies are ill-informed or neglectful and agree to rent cars to travellers without disclosing to them the many problems that may occur if one is driving without the proper documentation.  If an individual drives without an (IDP), they may face high fines and or be responsible for all expenses in the event of an accident. The latest Greek Traffic Law (May 14, 2018) stipulates that both the driver (renter) and the car rental company will be fined 1,000 Euro (to each) for this violation.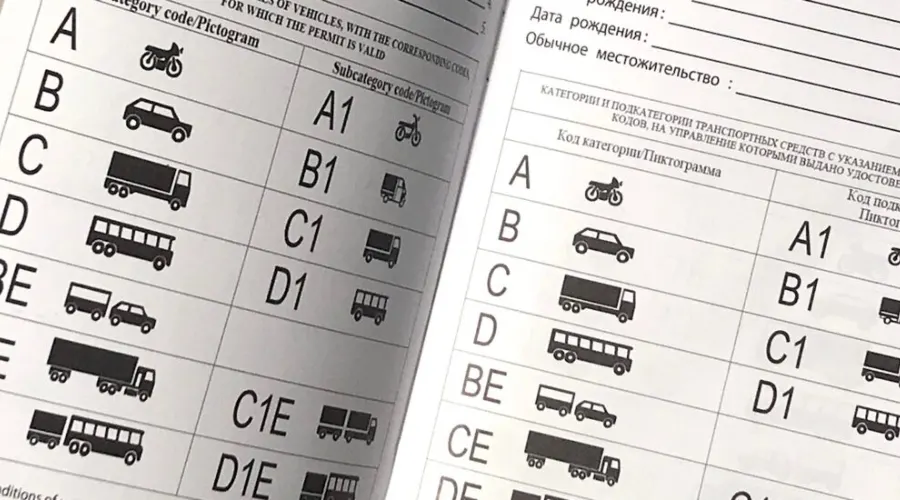 Domestic driver's license
A domestic driver's license from the following countries do not need an International Drivers Permit and is acceptable.  Austria, Belgium, Bulgaria, Croatia, Cyprus, Czech Republic, Denmark, Estonia, Finland, France, Germany, Greece, Hungary, Ireland, Italy, Latvia, Lithuania, Luxembourg, Malta, Poland, Portugal, Romania, Slovakia, Slovenia, Spain, Sweden, The Netherlands, the United Kingdom, as well as Ireland, Switzerland, Liechtenstein and Norway.
We hope that we have provided you with all of the information needed concerning the International Drivers Permit. However, if you still have questions or need additional information, we are more than happy to provide you with assistance.
Safe road trips
Thank you for reading our article.  Find more articles about Crete here