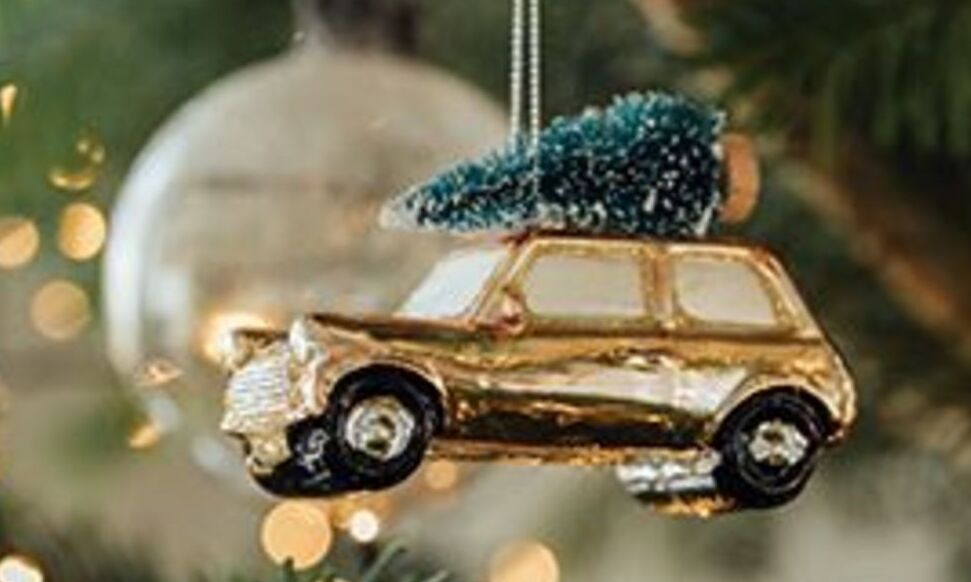 Heraklion Christmas happenings

Heraklion is the biggest and definitely the most festive city on the island, this blessed place with its great tradition and customs, especially Christmas, becomes even more hospitable, this time of the year, where dazzling Christmas lights and decorations adorn the streets. Wonderfully decorated boats are also typical of the season. Everything ready to explore it!!
The holiday is celebrated with songs all around the paved neighbourhoods of the historical centre and events occurring all day long on the streets and cafes! Take a trip to the central market and stroll around the city with lots of Christmas carolling and street performances activities.
Discover Heraklion during Christmas

Heraklion has most to offer in terms of museums and archaeological sites in the city and the proximity. Crete is the best year-round destination of any Greek island that has still much to offer during winter and becomes even more hospitable during the Christmas Holidays. Take advantage of the mild winter and the unbelievable off-season prices to see the historical sites.


Renting a car and travelling to small hamlets close to bigger towns will allow visitors to discover a side to the Christmas season that has sadly been lost elsewhere. Travel to the mountain villages unwrap the unique Cretan diet and the culture of the people of Crete.

If you are in Heraklion at Christmas, attend the Christmas service at the metropolitan church of Agios Minas, which is considered the patron saint of Heraklion. Visit the aquarium of Crete, one of the most modern aquariums in Europe that will take you to the magical world of the Mediterranean. Learn about the habits of sea creatures and the secrets of the seabed and watch the feeding of the animals and the cleaning of the tanks by the divers.

It is also impossible not to mention the famous museum of the  Heraklion-writer Nikos Kazantzakis. There you will have the opportunity to see manuscripts and notes of the author, samples of correspondence with great thinkers, politicians and writers of his time, first editions of works in Greek and other languages, rare photographic material, souvenirs from his travels and personal items. 

Crete's main cities of Heraklion, Chania and Rethymnon have a large local population and stay active and open year-round.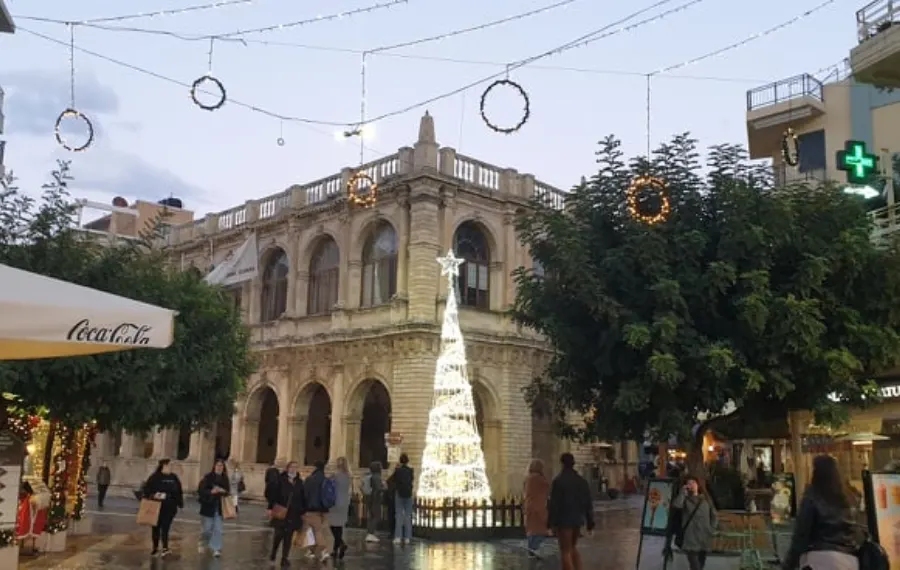 October / November see the last of the direct flights going back to the UK & Europe and from November to March Crete returns to its old rhythms of life. The city hotels stay open during the winter months, but there is little winter tourism and beach resorts close down. There are no direct flights to the island from Europe between November and March but there are regular domestic flights to and from Athens.

During the holidays, shops in every town extend their opening hours even to Sundays. This makes it easy to get the last minute present almost anywhere on the island.
Thank you for reading our article. Find more articles about Crete here