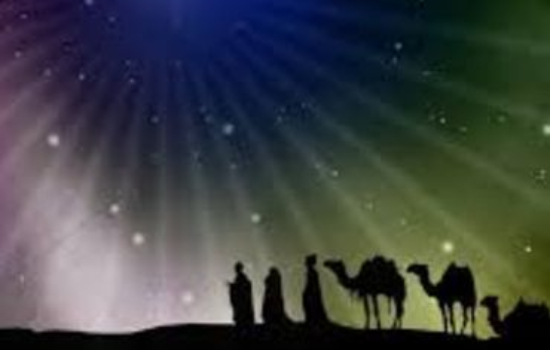 Epiphany
Epiphany is one of the most sacred Greek Orthodox celebrations as it commemorates the baptism of Jesus in the Jordan River and celebrates the revelation that the incarnate Christ was both fully God and fully man.
Epiphany is celebrated 12 days after Christmas on 6th January (or January 19th for some Orthodox Church who has Christmas on 7th January) and is the time when Christians remember the Wise Men (also sometimes called the Three Kings) who visited Jesus. ... Epiphany is mainly celebrated by Catholics and Orthodox Christians.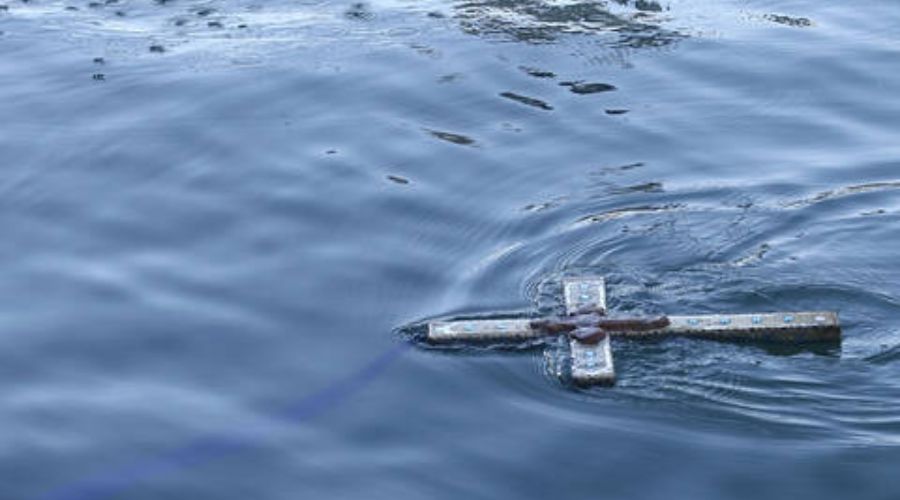 As with most of the greek holidays, in Crete and all Greece, this one too has some rituals/traditions, the most important ritual is the "blessing of the waters", which is performed by the Greek Orthodox priest. In seaside or lakeside areas, the priest is throwing a special cross into the water and swimmers jump in the water to recover it. It is believed that the person who captures the cross and returns it to the priest will be blessed for the whole year.
Like Christmas and New Year's Eve, the Epiphany (or Theofania as it's called in Greek) holiday, or "Fota" has its own carols (kalanda). Children will sing the carols in exchange for money and sweets. Every region in Greece has its own version of the "Fota kalanda" (Fota is another name we use for the holiday and its literal translation is lights).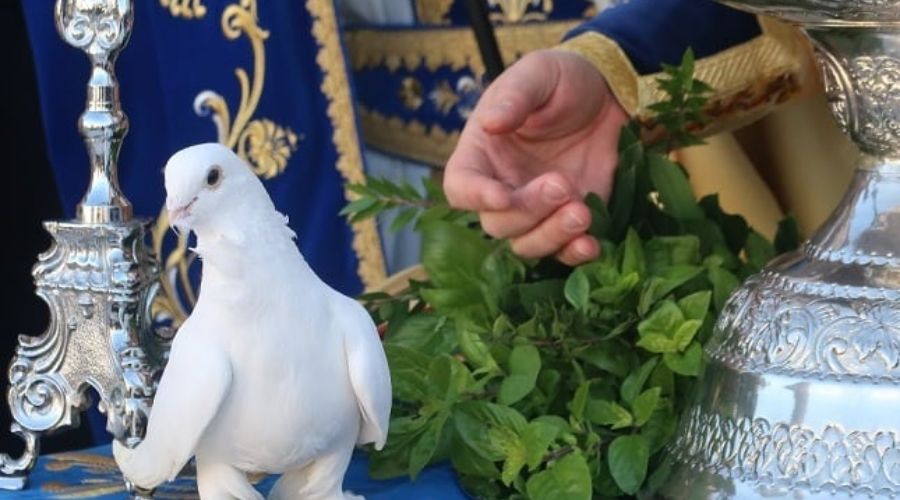 January 6 and Epiphany mark the end of the season of 12 days - Christmas and New Year's Eve. The highlight of this feast day is a ceremony called Agiasmos - the blessing of water. It is a dramatic ritual observed throughout Greece and in Greek communities around the world and is performed by a priest at open water - usually by the sea, a river or a lake.

In Heraklion, crowds throng the waterfront of the old port to watch the spectacle, in which mostly young men (increasingly, women participate) jump into the water to retrieve a thrown crucifix. The crowd cheers as the swimmer resurface with the cross, and the ritual is complete when the priest releases a white dove - a symbol of the Holy Spirit.
It's also important to note that St. John's religious name day takes place the day after on January 7th which is a popular name day for those with names like John, Joanna, Ioannis or Ioanna.

Travel in Greece during Greek Orthodox Easter offers visitors the opportunity to enjoy the Greek countryside and experience a traditional and festive atmosphere.
There are countless opportunities to experience daily life in the villages and towns of Crete, and the off-season months are a perfect opportunity to do so.
In addition, you will receive much more personalized service, and the accommodations, rentals and all travel services are also cheaper. In general, a winter holiday in Crete is 40% cheaper than a comparable holiday in the high season in summer!
The island is located in the subtropical part of the Mediterranean and offers mild winters, especially on the coast many sunny days with pleasant temperatures. The actual temperatures in winter remain relatively warm.
Last update 01/07/2023

Thank you for reading our article.  Find more articles about Crete here