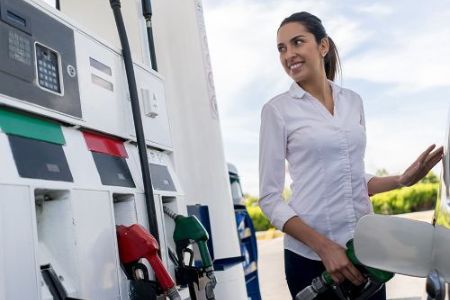 Car rental fuel policy in Crete
A fuel policy, also known as a fuel tank policy or a gas policy, is simply the fuel tank's rules. It tells you how much fuel is in the tank when you pick up the car and how much fuel you should have left at the end of your journey. The fuel policy notifies the customer regarding: how much fuel will be in the tank when they pick up a rental car; how much fuel must be in the tank when customers return the car; whether there are additional charges, and if so, what those are; and if the car will be returned with less fuel than agreed.

The following fuel tank policies are the most popular:
⇒Empty / Empty; aka Empty for Empty
⇒Like for Like; aka As Rented
⇒Full gas policy; Full tank; Full for Full; Full/Full
⇒Fuel pre-purchase policy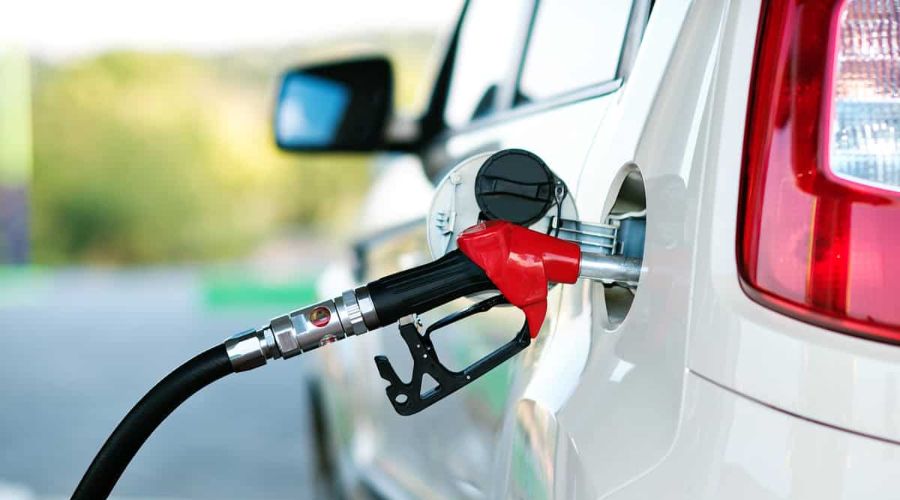 Fuel policy Empty-for-Empty for rental cars
This fuel policy means that the customer receives the vehicle with an empty tank and it makes no difference how much fuel is left when the vehicle is returned. The customer benefits the least from the Empty for Empty fuel policy.
Fuel policy Like-for-Like for rental cars
Such a fuel policy means that when returning the car, the tank must contain exactly the same amount of fuel as it was when the vehicle was picked up. If there is more fuel left in the tank than it was at the start of the trip, there will be no discounts or reduced rent for this, but if a few liters are missing, the customer may have to pay extra.
In particular, there may be 2 fines/charges: refueling fee and the price for missing fuel.
 Fuel policy Full-for-Full for rental cars
A full / full fuel policy means that the customer receives the car with a full fuel tank and that the tank must also be full when the car is returned. The Full to Full fuel policy is the most beneficial for customers because the customer pours in as much fuel as he or she has consumed during the trip and pays for the fuel at the market price rather than the one set by the car rental company.


Fuel pre-purchase policy
A pre-purchase fuel policy requires you to pay for a tank of gas when you pick up the car. You are not required to fill up before returning the car, but you will not be reimbursed for any remaining fuel in the tank.
This is great if you plan on doing a lot of driving and returning the car after the rental counter has closed. However, if you only drive a short distance, you will lose money because you will not use the entire tank that you have paid for.
Okay rent a car's fuel policy is like for like, unless the customers prefer alternatively.
Interesting information about gas stations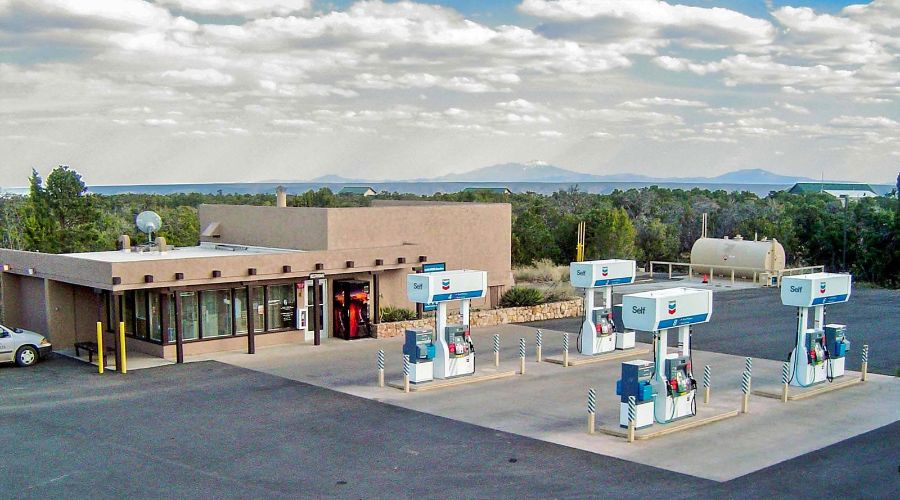 Except in the most remote areas, there are petrol stations all over Crete, all of which offer diesel and unleaded fuel. Most gas stations are open Monday through Saturday and closed on Sundays. During the peak summer season (May 1 to September 30), regular hours of operation are 6:00 a.m. to 10:30 p.m. Winter hours are 6:00 a.m. to 9:00 p.m. (October 31 to April 30).
Every large town has at least one gas station that is open late at night, but they are few, and only the locals would know and recommend one. There are no self-service gas stations in Crete; there is always someone available to fill your tank. As a result, you cannot buy gasoline automatically after closing times. Credit cards are accepted at some stations, but cash is required at others.
Do you have any further questions?
You must read our rental terms and our insurance policy, and if you still have questions? Read the Frequently Asked Questions page to get answers to the majority of your questions.
or
You can use our online contact form to send us a message that you want us to respond to.
Thank you for reading our article.  
Find more articles about Crete here