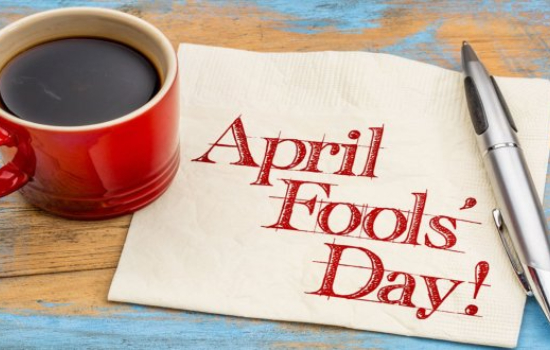 The French are to blame !!!
How did the custom of April Fool's Day begin ???
Although the day has been observed for centuries, its true origins of April Fool's Day customs are unknown and effectively unknowable. It resembles festivals such as the Hilaria of ancient Rome, held on March 25, and the Holi celebration in India, which ends on March 31.
The version, which is considered more historically valid, wants 16th century France as the birthplace of the custom. Until 1564 the French New Year was April 1. This year, however, and during the reign of Charles IX, this changed and New Year was now considered January 1st.
In the beginning, not all citizens accepted this. The reactionaries continued to celebrate their old New Year on April 1, while the rest sent them New Year gifts to make fun of them. This teasing became a custom over time.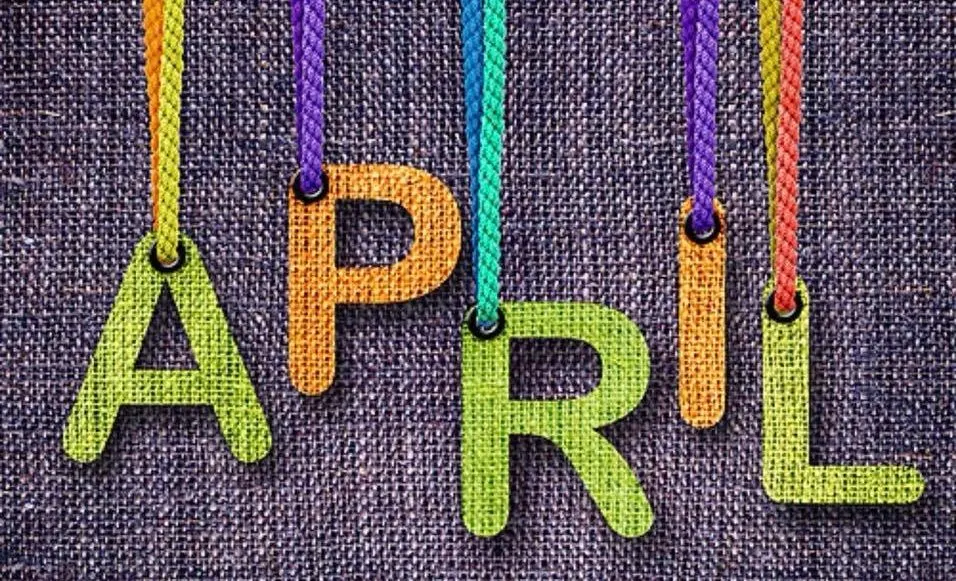 There are variations between countries in the celebration of April Fools' Day, but all have in common an excuse to make someone play the fool.

April Fools Day is widely celebrated in Crete as well as all over Greece. 
Though it seems like a logical explanation, there are many characteristics of April Fool's Day with Ancient Greece's renewal festivals that required behaviour not typically allowed, such as lying, deception and pranks.
Greeks relish playing pranks on this day. They believe that a successful joke brings the prankster well-being.
Thank you for reading our article.  Find more articles about Crete here
Local car rental company on Crete
---
We are a local car rental company on Crete with over 30 years of experience.
We provide Full insurance with no excess at no risk for the renter. There are no extra or hidden insurances. 
A full deposit refund is available for a cancellation occurring a minimum of one day prior to the delivery date. Car Replaced for free if breakdown. No credit card required. 
All prices are final. The price you reserve is the price you pay!!  
---
Our car rental deals include:
✅  Free of charge airport deliver ✅ 24/7 hours road assistance  ✅  24/7 hours support services.  
✅  Unlimited mileage  ✅  Free of charge baby seats  ✅  Free of charge 2nd driver  ✅  Free of charge road maps 
✅  Full insurance with no excess and "0" deductible.
---
Do you need more help?
Chat with us ☎ Viber, ☎ What's App,
Telephone to us, mob. +30 6970980918
It is always better to book your car early and avoid last-minute disappointments!  Profit from our early booking offers !!
Send us an inquiry and ask the price for your rental car in Crete
---